Mount Kilimanjaro is the highest freestanding mountain in Africa. But did you know that it made up of three different volcanoes? Kilimanjaro stands proudly at a massive height of 19,340 feet (5,895 meters). It has three volcanic cones: Kibo, Mawenzi, and Shira. Uhuru Peak is located in the volcanic cone Kibo. At a staggering height of 5,895 meters above sea level, Uhuru Peak is the highest free-standing peak in Africa. With beautiful scenic views, Uhuru is a breathtaking peak to reach out during Kilimanjaro Hike.
Origin of Uhuru Peak
The word Uhuru means freedom in Kiswahili. The Uhuru Peak represents the hard earned freedom of Africa. Hans Meyer was the first man to reach the crater ridge of Kibo on 6 October 1889. He named it Kaiser-Wilhelm-Spitze (Kaiser Wilhelm peak). Later, in 1964, when Tanzania was formed the summit name was changed to Uhuru Peak. It is the highest peak in Africa.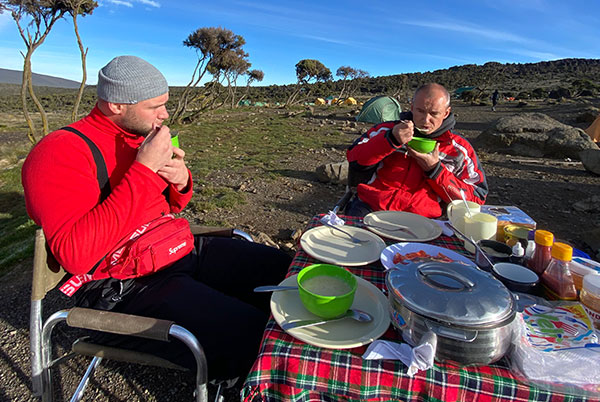 Kilimanjaro Travellers Experience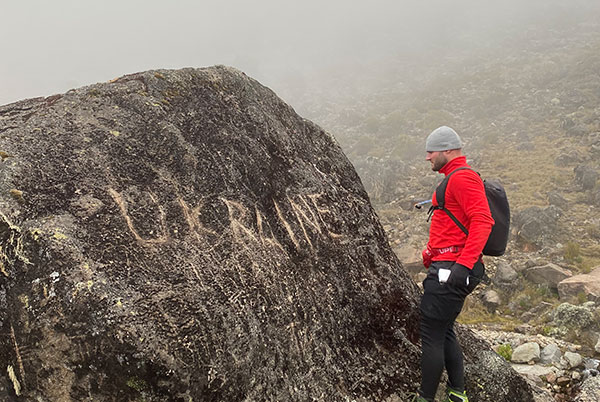 Kilimanjaro Travellers Experience
Geology of Uhuru peak, Mount Kilimanjaro
Though Mount Kilimanjaro is regarded as the highest mountain in Africa. But it isn't a mountain in a traditional sense. In reality, it's a giant stratovolcano. The process of this formation must have begun about a million years ago. It is composed of many layers of hardened volcanic ash, pumice, lava, and tephra.
Kilimanjaro comprises three volcanic cones; Kibo, Mawenzi, and Shira. While the volcanic formation of Mawenzi and Shira are extinct, Kibo is merely dormant. Uhuru peak is situated in the Kibo cones.
The last major eruption on this mountain occurred around 150,000 years ago. You shall not expect an eruption to occur unannounced. Although dormant it has fumaroles emitting gas into the crater.
Fun facts about Uhuru Peak
If you're a pro athlete or experienced climber then you can make the climb from the base of Kilimanjaro to Uhuru Peak in less than a day!
There are eight different pathways up to Uhuru Peak, five of which are used regularly during Climbing Mount Kilimanjaro.
Although a dormant volcano, Uhuru Peak is situated on a volcano that might see another eruption someday.
Uhuru Peak summit attempt, Kilimanjaro Altitude Sickness is the most common barrier. Otherwise, the hike itself doesn't pose a great challenge.
In Uhuru Peak, you'll find a book, protected by a wooden box. The book is for visitors to record their thoughts and feelings when they reach the mountain's peak.
While the base of Kilimanjaro is only 205 miles (330 km) from the equator, Uhuru Peak is still an arctic ecosystem. It cannot sustain life for extended periods.
Why is Uhuru Peak so Popular?
Uhuru peak is also known as 'Everyman's Everest'. The Uhuru peak is a popular hiking destination. Because the climb is possible for hikers of all skill levels. Armed with the right provisions and preparation, even a novice can reach Uhuru Peak and take in the beauty of Africa's highest point. Every year tens of thousands of hikers attempt to climb Mount Kilimanjaro. Uhuru Peak is their final destination goal.
Uhuru Peak The Everyman's Everest
Three volcanic cones Kibo, Mawenzi, and Shira make up Mount Kilimanjaro. Uhuru Peak is on Kibo which is the highest peak of Africa.
Mawenzi at 5,149 meters high
Shira at 3,962 meters high.
Kibo at 5895 meters high.

How to prepare for the Uhuru hike?
In order to attempt a successful summit to the breathtaking Uhuru Peak, it is important for you to prepare thoroughly. These are some preparation ideas that we think might help you.
We advise you to choose at least an 8-day tour. Granted it can be done in five days or less. But an eight days Kilimanjaro Climb offers the best chance for success, considering the struggle of altitude sickness, the most challenging aspect of the hike.
You should pack sensibly. You need to take into account wildly fluctuating Kilimanjaro Temperature. Warm layered clothes, air mattresses, and comfortable sleeping bags, and snow boots are a must.
Work on your fitness and build up your endurance label before starting your Kilimanjaro Trek.
Get proper vaccinations. Consult your doctor back home and go for a thorough check-up.
The Best Kilimanjaro Routes To Reach Uhuru Peak
You can travel to Uhuru Peak via a number of routes. Though all Kilimanjaro Routes vary in degree of difficulty, scenic beauty, and traffic. The Marangu and Rongai route is considered to be the best suitable route. While the Machame, Shira, and Lemosho routes are considered to be the most difficult.
Best time to go on Uhuru Hike
The dry season is the best time to climb Uhuru Peak. January, February, July, August, September, October are the best months for Uhuru Hike.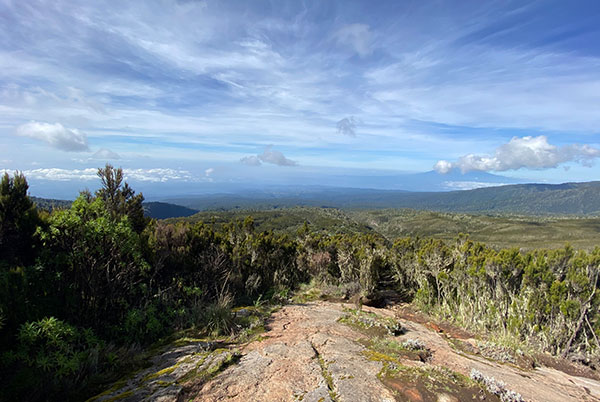 Kilimanjaro Travellers Experience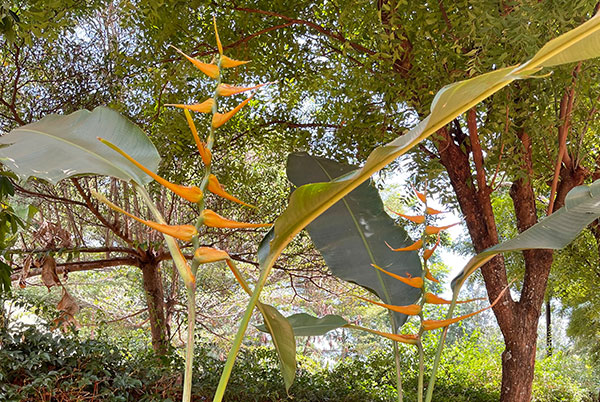 Kilimanjaro Travellers Experience
How to beat altitude sickness during a Uhuru hike?
The hike to Uhuru peak is not a difficult hike per se. Experienced hikers are known to complete it in one day. But the real barrier is Altitude sickness. In fact, AMS or altitude sickness is a major concern for all the tourists attempting Kilimanjaro Climb.
Here are some useful tips on how you can beat altitude sickness.
Acclimatize well. Easier said than done if you live at sea level but if you are able to If you can spend time at a high altitude prior to your actual Uhuru climb then this is the very best way to avoid altitude sickness. Many of our tourists choose to climb Mount Meru prior to Kilimanjaro to get better acclimatization.
You should be in top health and excellent level of physical fitness. Because of fatigue, sickness, or stress, you are more likely to get altitude sickness.
Go as slow as possible during the hike. You probably will get sick of listening to your Kilimanjaro Tour Guides "Pole, Pole". But they are right! You are likely to get overexerted if you overdo yourself or push too hard.
Stay hydrated and drink plenty of fluids. Your body will need as much electrolyte as it can get to acclimatize.
Eat well even if you're tired and not hungry. Don't skip meals
You should relax, think positively and most importantly you must sleep well.
Uhuru peak of Kilimanjaro the epitome of beauty.
Reaching the highest point in Africa is more than just a beautiful view or a sense of accomplishment.
You'll see gorgeous views of snow-capped peaks, sunlight seeping through the clouds, an abundance of natural beauty extending to the horizon. In fact, it is often described as a spiritual experience. On top of Uhuru Peak, you'll feel at one with nature and the universe.
Whether you're a newbie or a pro hiker; a man at his prime or aged, Uhuru peak has something for everybody:
Experience the unique beauty of nature
Look deep into yourself and you'll discover strength you never knew you had
See the world from a completely different perspective
At Jerry Tanzania Tours, our Climbing Mount Kilimanjaro Packages are specifically designed to time your arrival at the Uhuru Peak just as the sun rises. The views are often overwhelming. In fact, a few of our visitors were so moved by the experience that they had tears in their eyes.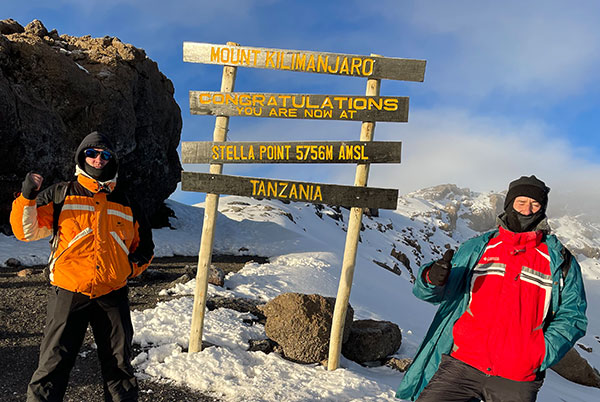 Kilimanjaro Travellers Experience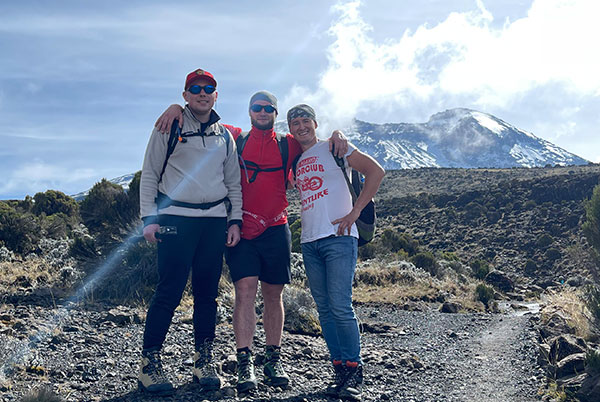 Kilimanjaro Travellers Experience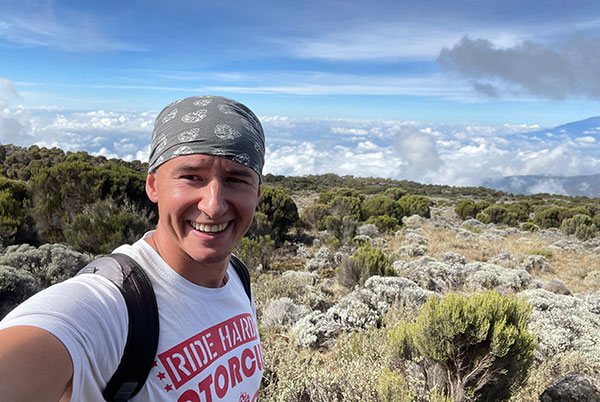 Kilimanjaro Travellers Experience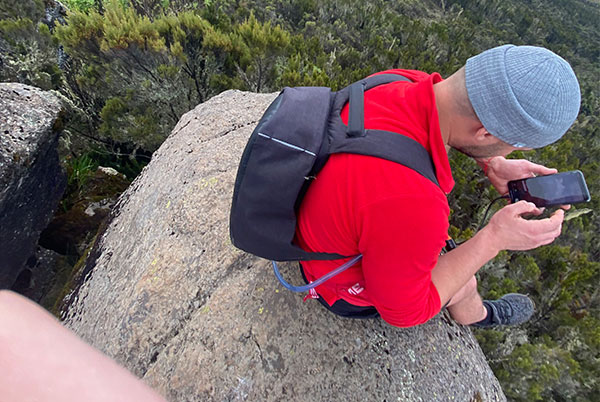 Kilimanjaro Travellers Experience
Related Kilimanjaro Searches
Get your FREE eBook
Enter your name and emailto get your FREE eBook
You can unsubscribe anytime For more details. review our Privacy Policy