Currently you've made the decision to climb the roof of Africa, it's time to prepare yourself with Proper Climb Kilimanjaro guide. We know that planning a Kilimanjaro Gear List can be a daunting task, so we've made it for you by putting together a wide-ranging packing guide that you can follow! If you pack everything as per our Kilimanjaro Gear List, you can rest assured that you'll be fine on your Climbing Mount Kilimanjaro.
Our carefully designed Kilimanjaro Gear List which helps achieve highest success rate on Mt Kilimanjaro is a must for every climber
Complete Kilimanjaro Gear List for climbing Kilimanjaro:
The right gear will help you to reach the summit of Mount Kilimanjaro in an ease. Your Kilimanjaro Gear List should consist of all the essential items rather than luxuries. Clothing gears, hiking gears and camping gears are important for Climbing Mount Kilimanjaro For Beginners as well as professionals.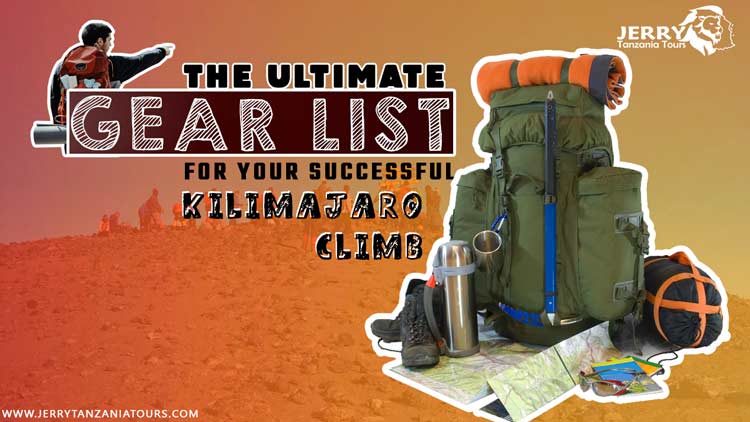 There are few things which we have listed out to be in Kilimanjaro Equipment List:
Download PDF Guide
Kilimanjaro Fear List
Footwear
Footwear is one of the most important items on your Kilimanjaro pack list. This is where you should be particularly attentive and selective. Choosing your hiking boots and/or sneakers is a task of supreme importance. For this trip you will need high-quality trekking boots, gaiters and hiking socks etc.
Trekking Boots
Waterproof hiking boots designed for hiking in cool to cold conditions. Choosing the appropriate hiking boots is probably of utmost importance. There are many options on the market, and sometimes it's hard to find the right one.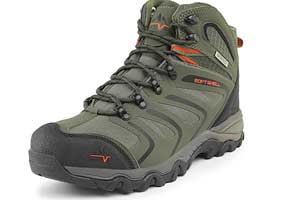 Running Shoes
Lightweight, comfortable running or walking shoes are recommended for off-mountain use and pre-and-post trip travel. In some situations, these may also serve as approach shoes.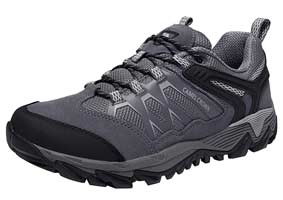 Hiking Socks
Hiking socks are a must on hikes like this. Do not pack cotton socks, as they will retain sweat and give you blisters. In contrast, woollen socks are a good option for Kilimanjaro - they will ensure fast and effective.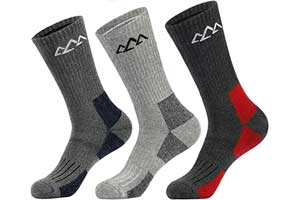 Gaiters
Gaiters help to keep your trekking pants and boots clean during the trek, making your clothing more pleasant to put on. Also, the gaiters help to protect your more expensive membrane and trekking pants from the edgy rocks which are ubiquitous on Kilimanjaro.