<
Helicopter Rescue Service Now Servicing Kilimanjaro
p>We take your security very seriously at
Jerry Tanzania Tours
with a varied
Kilimanjaro Rescue
options, below is the emergency procedure in the event of an accident or the need for a descent while
Climbing Mount Kilimanjaro
.
Now Kilimanjaro Rescue can be done efficiently and quickly by adding the Helicopter Rescue Service. In case of Kilimanjaro Altitude Sickness and Acute Mountain sickness, Kilimanjaro Search and Rescue are easily available at any time.
Due to unavailability of locally based Kilimanjaro Rescue Team, helicopter evacuations were extremely rare in the past. Now locally based Kilimanjaro Rescue Helicopters make evacuation from the rescue site within 15 minutes.
On the highest of peaks of the world the Kilimanjaro Rescue operations help escape any stranded climbers in need of medical attention.
Kilimanjaro Travel and Rescue Insurance
Before Climbing Mount Kilimanjaro, you can make Kilimanjaro Travel and Rescue Insuranceduring the evacuation.
As Kilimanjaro Search and Rescue (SAR) works with travel insurance companies, there is no need to worry about insurance while evacuating.
For confirmation, your insurance covers helicopter rescue, check travel insurance policy for evacuation up to 6, 000m above sea level and medical treatments.
To know more about Kilimanjaro Travel Insurance policy, you can go for our Climb Kilimanjaro Guide.
In Kilimanjaro Rescue, Kilimanjaro evacuation insurance claims costs around $6000 from evacuation to the treatment.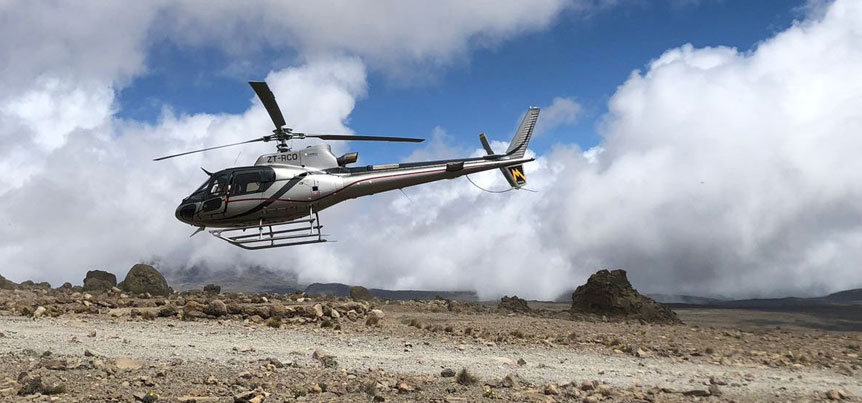 Kilimanjaro Helicopter Rescue Safety Protocols
In emergency, Kilimanjaro Helicopter Rescue Safety Protocols follows WFR (Wilderness First Responder) protocols. In this protocol, it shows the evacuation without helicopter can be possible as they are trained and certified to action.
There is no excuse to become complacent and neglect the proper safety protocols.
More about Kilimanjaro Search and Rescue Team
Kilimanjaro Rescue today is possible with a guaranteed response of 5 minutes from the time of call distressed and evacuation can be made by helicopters within 15 minutes.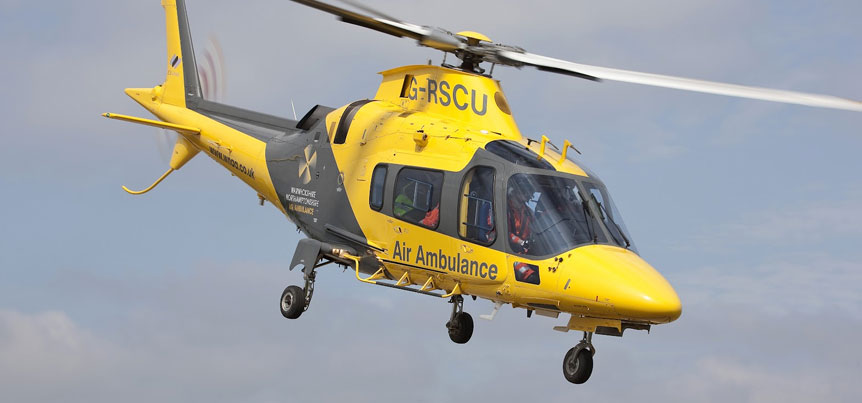 They provide Kilimanjaro Animal Rescue and also free treatment to the guides, porters, other crew members and park rangers.
For mountain medicine and treating altitude sickness, they transfer the evacuated person to Moshi clinic.
Book Your Mount Kilimanjaro Experience
The helicopter rescue can give you an amazing experience in your tours. You will be getting the Safe & Secure Climbing Mount Kilimanjaro by booking and emergency helicopter for Kilimanjaro Rescue Procedure.