If you are wondering Is climbing Mount Kilimanjaro Worth It, then let us inform you summiting one of the seven summits is of course worth it. The wonderful trekking experience associated with the spectacular panoramic views makes Kilimanjaro Trek the best experience of your life.
Jerry Tanzania Tours presents the unique factors that make Climbing Mount Kilimanjaro, the best destination for all the adventure seekers.
What Makes Climbing Kilimanjaro Worth It?
Climbing A 7 Summit: It is always an exciting part to check one of the seven summits. Mount Kilimanjaro is the highest mountain in Africa. The best thing about this is that even a beginner can Climb Kilimanjaro. It does not need any technical knowledge or harness or anything. Technically Climbing Mount Kilimanjaro is easier than the other summits.
Trekking Along With The Panoramic View: Kilimanjaro Trails cover a vast ecosystem of Africa. During your Kilimanjaro Hike, you can enjoy the scenic views. You can see the black and white colobus monkeys in the rain forest and the picturesque sunset from the frozen landscape.
The Glacier View: there is a glacier present near the Kilimanjaro which was formed nearly 10000 years ago. But the glacier is melting so fast. Research says within a couple of years the total glacier will disappear from there. You can enjoy all these magical views within your estimated Kilimanjaro Climb Cost.
The Summit Photo: there is a wooden signboard of marking the Uhuru Point, where you will take some snaps for a lifetime memory. Framing one of the seven summits successfully gives you the feeling of a world achiever. It shows you have the physical strength and endurance and the mental discipline to climb the tallest freestanding mountain in the world.
World's Greatest Natural Wonder: It is a miracle of nature that you will find a snowy crown of Mount Kilimanjaro on the equator. Climbing Kilimanjaro is just like walking from the equator to the North Pole in a week. So you can see the dramatic changes in vegetation and animal life day by day. You will also find some unique animals and plants like bizarre Kilimanjaro trees.
Visiting Africa: Mount Kilimanjaro is situated in Tanzania which is in Africa. Africa is a rich country of culture and natural resources. Besides Kilimanjaro national park, there are many more to explore like Ngorongoro crater, Serengeti National Park, etc.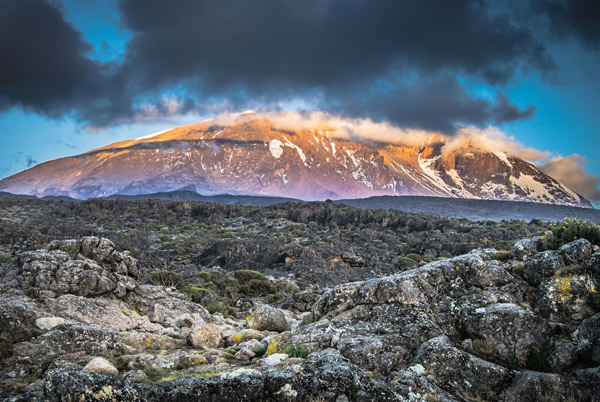 Is Climbing Mount Kilimanjaro Worth It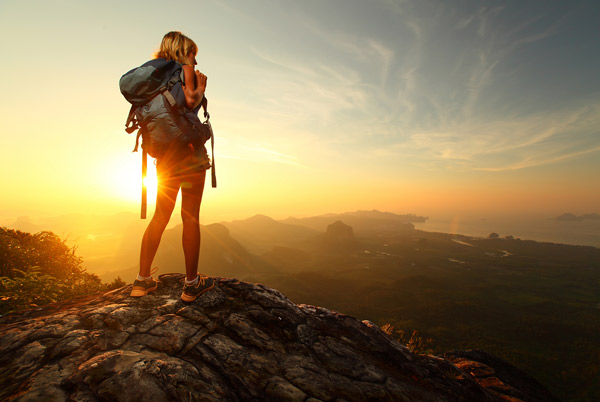 Is Climbing Mount Kilimanjaro Worth It
How Much Does It Cost To Climb Kilimanjaro?
Are you worried about How Much Does It Cost To Climb Mount Kilimanjaro? Do not worry. Jerry Tanzania Tours has very affordable Kilimanjaro packages. Your Kilimanjaro Climb Price ranges from $2000 to $4000. Several factors like the best time to hike, duration of Kilimanjaro hiking, etc may affect your estimated Kilimanjaro Climb Cost.
Travel With Jerry Tanzania Tours For The Best Kilimanjaro Experience.
Climbing Mount Kilimanjaro will be the most adventurous event of your life. It is much more than just a hike. We, at Jerry Tanzania Tours, provide the best hospitality with an affordable Cost To Climb Kilimanjaro. We understand your emotions that are connected with Mount Kilimanjaro and we will provide all the facilities to make your trip memorable.
Contact us for any assistance. We are just a call away!